Building a Growth-Optimized Tech Stack
Sustainable, accelerated growth requires systems and processes to support a great team of salespeople and marketers. Without the powerful automation and data-sharing of a modern sales tech stack, your sales and marketing teams are forfeiting a major advantage.
Which systems are right for your startup or scaleup? The CRMs and other software solutions you choose represent a serious investment of time and money. Selecting the right mix of systems for your tech stack depends on your stage, budget, customers, and team.
CRMs Boost Engagement and Conversions
The CRM — customer relationship manager — is the cornerstone of a sales tech stack. It offers a one-stop shop that includes customer and prospect information, activity tracking, engagement tools, and even a scoring system to prioritize the contacts most likely to convert.
For marketers, a CRM can engage contacts with automated email marketing, pre-loaded social media posts, landing pages, calls to action, and forms. It offers in-depth metrics that closely track a customer's journey and enables the marketing team to nurture leads to conversion.
Because CRMs have so many capabilities, they can require considerable knowledge to properly configure. Implementing a CRM to maximize its usefulness involves customizing contact properties, reports, automated events, and other features to address the unique sales and marketing goals of each team. There are even specialists who use unique business intelligence and customization processes to optimize CRMs for clients.
Your Tech Stack Should Be One of Your Most Valuable Assets
The software and systems you choose to power your startup or scaleup can have a monumental impact on how effectively you operate. Your best bet is a carefully-planned ecosystem of complementary programs that integrate cleanly with your sales process and marketing strategy.
Along with your CRM, web hosting and email provider, you'll likely want a project management system, web conferencing platform, business telephone services (we recommend Line2 for startups), and other key components of a startup-optimized tech stack. Selecting, implementing, and connecting these systems so they work together effectively can require considerable technical expertise.
Many startups and scaleups who understand the importance of a well-planned tech stack reach out to companies like Sellerant. We guide companies through a process to select and implement the systems that will provide the best budget-aligned and stage-aligned support for your team. Let's talk!
CRM Platforms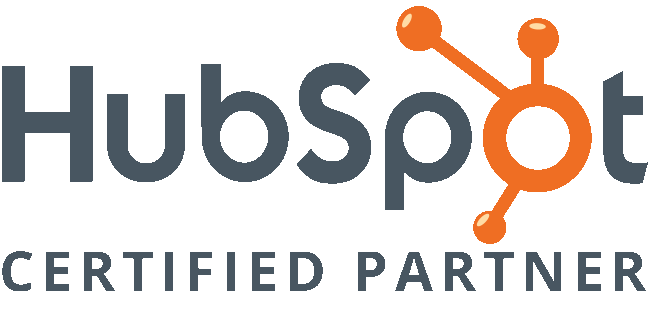 Productivity Tools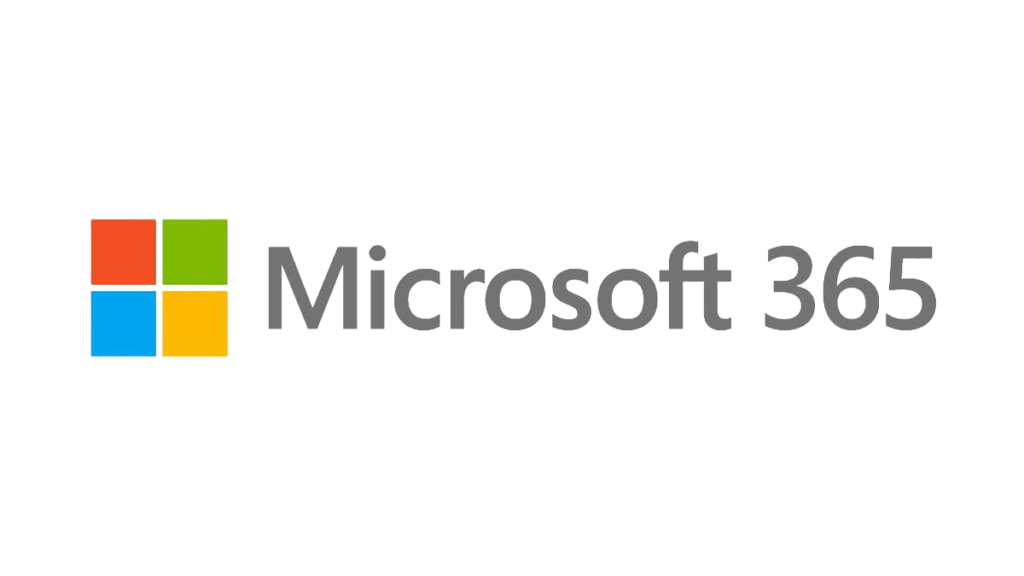 Collaboration Tools