HubSpot-Powered Growth
In 2021, the CRM — customer relationship manager — is the salesperson's best friend. It offers a one-stop shop that includes customer and prospect information, activity tracking, engagement tools, and even a scoring system to prioritize the contacts most likely to convert.
For marketers, a CRM can engage contacts with automated email marketing, pre-loaded social media posts, landing pages, calls to action, and forms. It offers in-depth metrics that closely track a customer's journey and enables the marketing team to nurture leads to conversion.
HubSpot is one of the most powerful, popular CRMs available to startups and scaleups. Building on a core of formidable sales automation and highly-customizable contact management, HubSpot specializes in driving leads through inbound content marketing.
Because HubSpot has so many capabilities, it can require considerable technical knowledge to properly configure. Implementing a HubSpot instance to maximize its usefulness involves customizing contact properties, reports, automated events, and other features to address the unique sales and marketing goals of each team. There are even specialists who use unique business intelligence and customization processes to optimize HubSpot for clients.
See how a Certified HubSpot Partner can change your business.
HubSpot Configurations
Sellerant configures your new or unconfigured HubSpot instance using a field-tested sales and marketing setup. Our exclusive training program helps you get maximum value from the new configuration.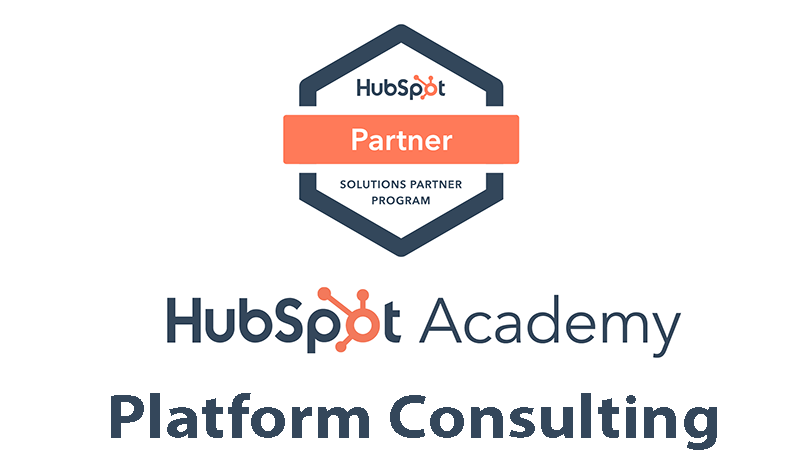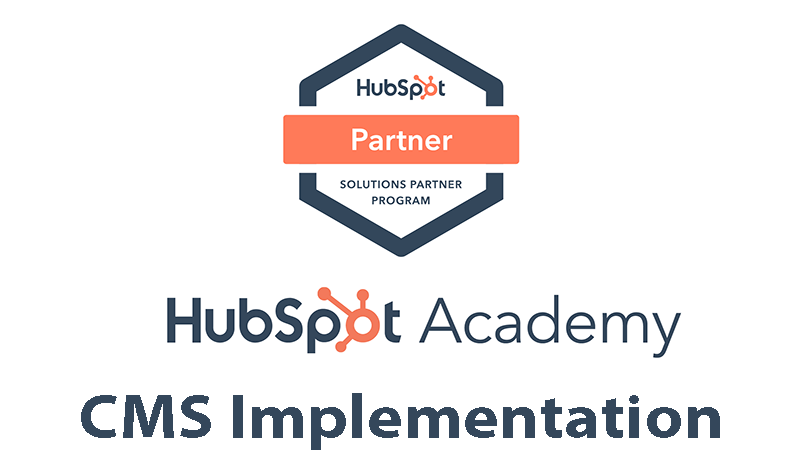 HubSpot Optimizations
Sellerant audits your existing HubSpot instance and delivers an Optimization Action Plan to boost strengths and cover gaps. We implement the OAP upon approval and provide ongoing training and support.
Check out our Boost and Cruise plans for advanced upgrades to your HubSpot environment.
LAUNCH
Best for: Initial Optimization and Training
5 Hours / Month
This program helps you implement a basic HubSpot optimization and get a feel for the value of our optimization services.
BOOST
Best for: Optimization and Rapid Growth
10 Hours / Month
This program takes HubSpot environments to the next level and helps you reach sales and marketing goals faster.
CRUISE
Best for: Integrations and Sustained Growth
20 Hours / Month
This program helps you unlock advanced HubSpot features and processes that facilitate sustained growth at companies in scaleup stages.