Augment Your Team With a Marketing Executive
Emerging-growth businesses often need the guidance of a seasoned marketing executive without the cost and commitment of hiring a full-time CMO.
By enlisting the services of a fractional CMO, companies in this position can combine veteran marketing insights with a budget-aligned solution.
When you bring on a fractional CMO, you begin a six-month engagement that will result in a strategic business review and actionable marketing strategy designed to accelerate growth. Your CMO will operate as a member of your executive team, taking ownership of all marketing initiatives and planning.
We view all fractional CMO engagements as partnerships — the core value of this service lies in adopting a long-term approach to the health and growth of your business. You will emerge from this engagement with meaningful, measurable marketing goals and a concise plan to achieve them.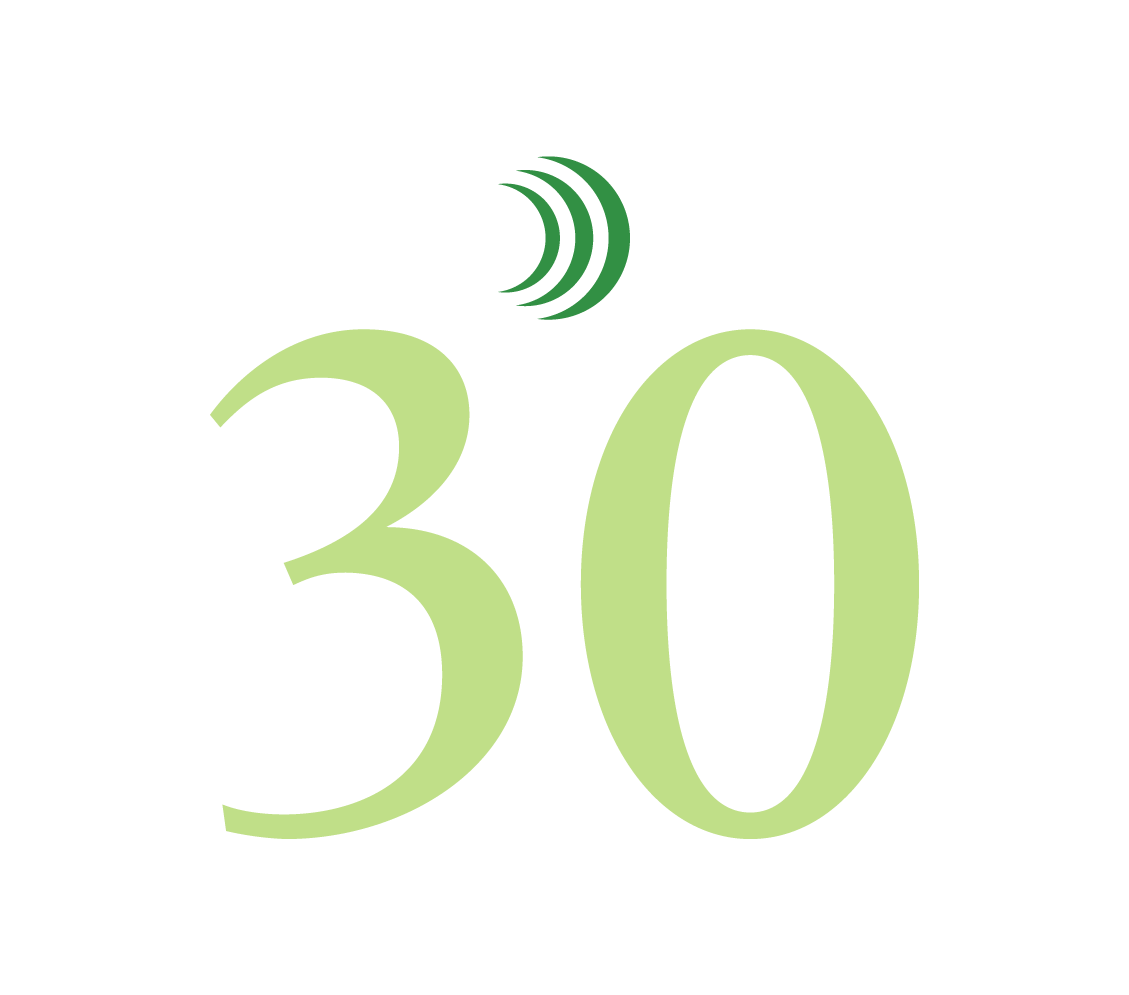 Up to 30 hours each month for executive marketing services.
Development of a Strategic Execution Roadmap

Brand audit, including messaging and assets

Strategic leadership on internal and external marketing initiatives

Guidance and mentoring for directors, managers, and marketing team

Marketing partner and vendor management

Availability for special projects to support marketing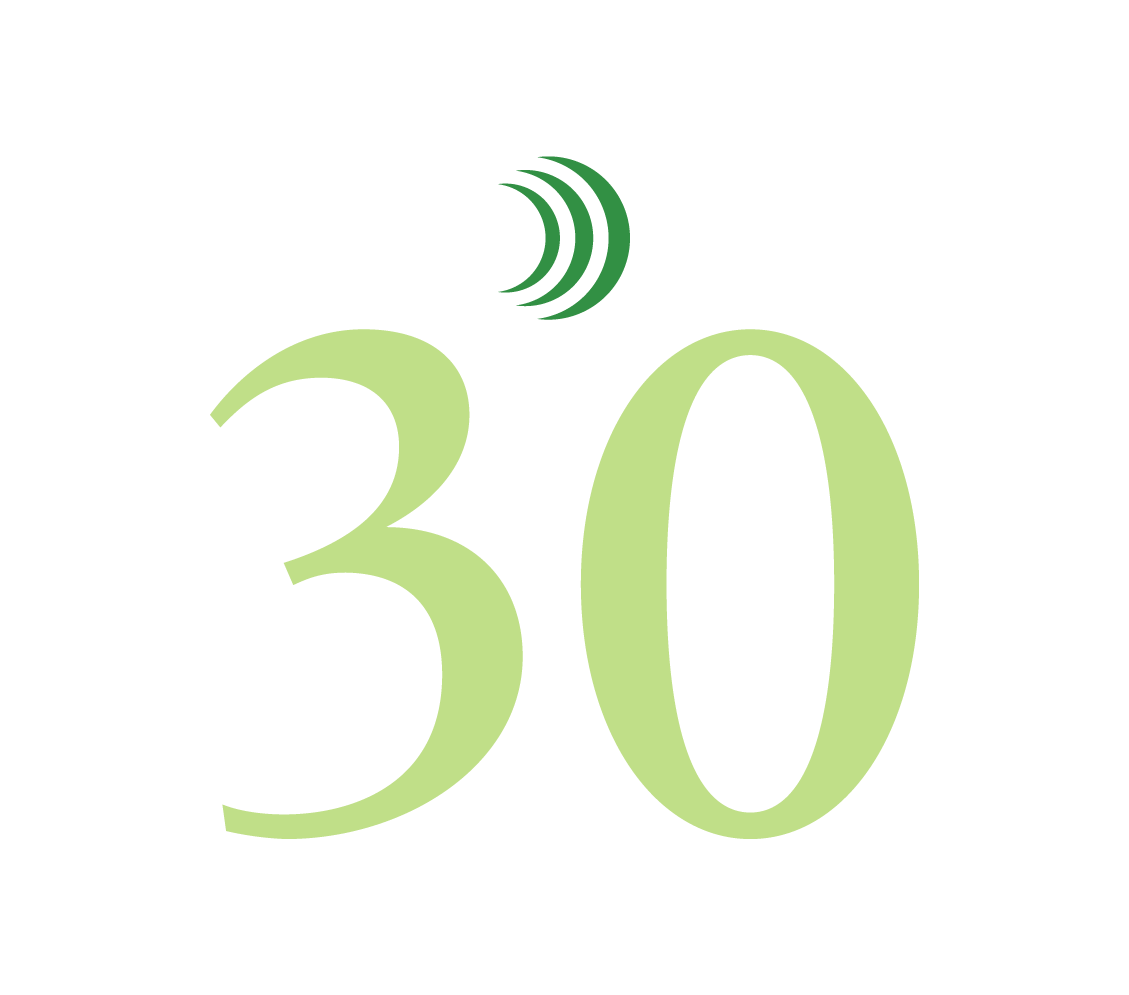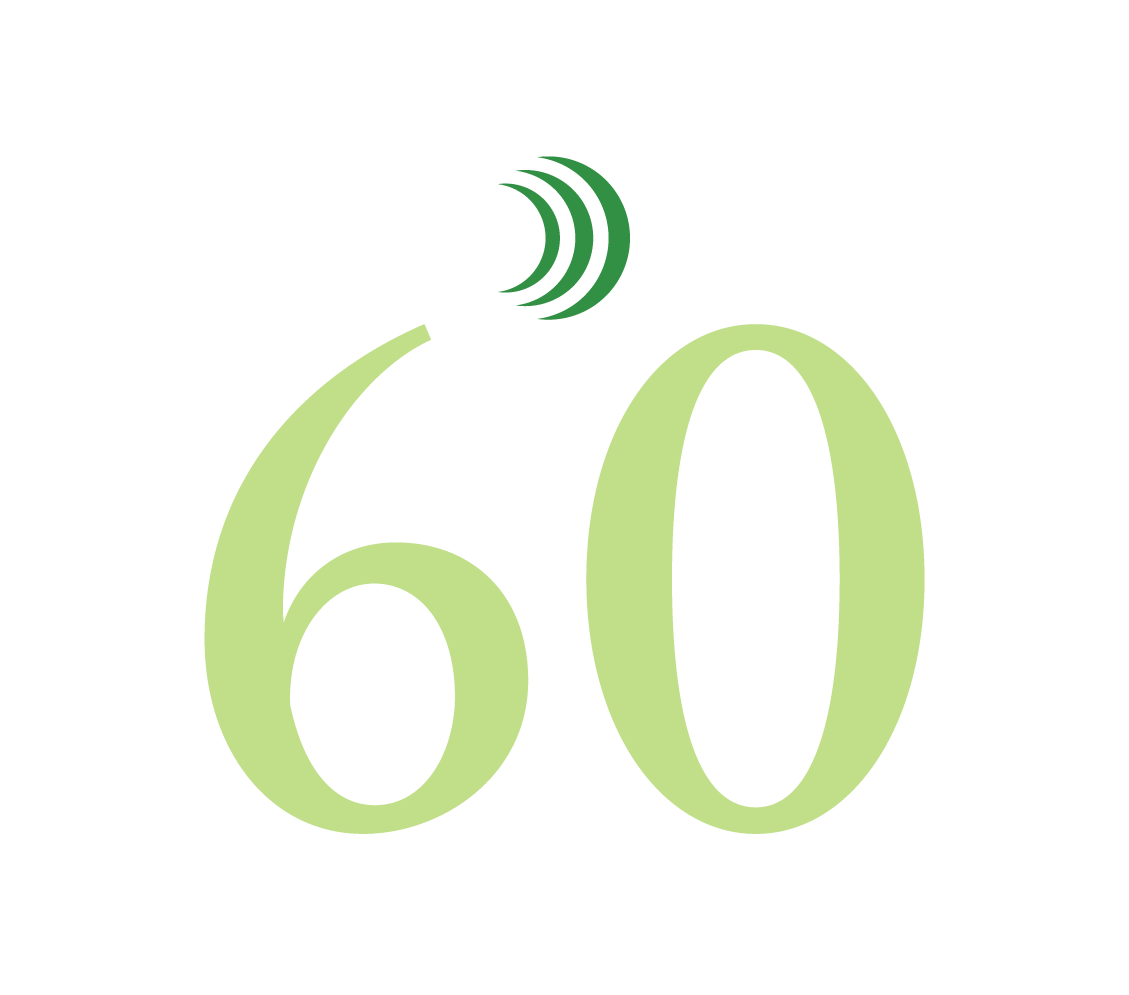 Up to 60 hours each month for executive marketing services.
Hiring management for an in-house marketing team

Development of a Strategic Execution Roadmap

Brand audit, including messaging and assets

Strategic leadership on internal and external marketing initiatives

Guidance and mentoring for directors, managers, and marketing team

Marketing partner and vendor management

Availability for special projects to support marketing